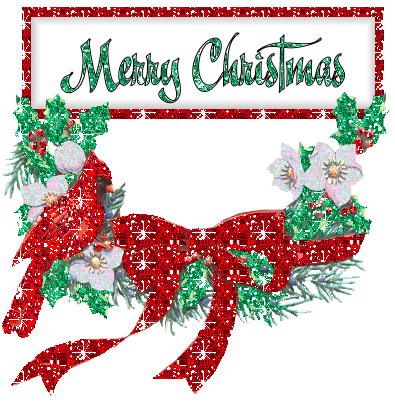 Kayla and Matt are not in a very festive mood this Christmas. Falling on tough financial times coupled with an already stressed, rocky marriage, times are not happy in their household. They are both tired from working crazy hours. Matt retreats and keeps to himself and Kayla is a screaming shrew. They have no time to themselves between work and raising two teenagers. The spark seemed to have faded in their relationship.
In a quandary as to what to gift her husband, Kayla consults with a stranger, Bob, a customer who visits her place of work. Sharing his words of wisdom on how special marriage is, Kayla concocts an idea for her husband's Christmas gift, as well as adding spice to their marriage.
Twelve envelopes....promising to fulfill sexual fantasies....hopefully adding life back into their relationship. These gifts are to be used any time Matt wishes.
Matt is frustrated as well. He no longer knows how to communicate with his wife. One day, he to0 has a visitor at his place of business. Bob, a customer, who shares the secrets of his own marriage. Bob's suggestion to Matt....take control, be strong, and let Kayla know who wears the pants in the family. The result? Matt becomes a major Alpha. Bob's words of wisdom coupled with Kayla's gifts bring out the dominant side in Matt. And this side is ass spanking fantastic.
Bob....Could he be a Christmas angel sent to save Kayla and Matt?
Over the next twelve months, Matt cashes in these "gift" envelopes and they manage to mend their broken relationship. The sex is off the charts and they become a loving couple once again.
"Twelfth Night" was an enjoyable festive read. Just the right spicy story for the holiday season.