5 get your freak on stars
Mr. Rutherford Aston is having a really bad, screwed up day.
Worst of all, it's Christmas Eve.

Scrooge that he is, Ford does NOT do holidays or merriment.

He does "pets". Not planning on spreading holiday joy, all he wants is to be entertained by his current submissive "pet" and nurse his broken heart.

Total detachment – that's how he likes to live his life.

As it turns out, his plans fall through. From the appearance of troubled friends, to a smart-ass 12-year-old girl, to sitting in church, Ford's day was quite busy and off schedule.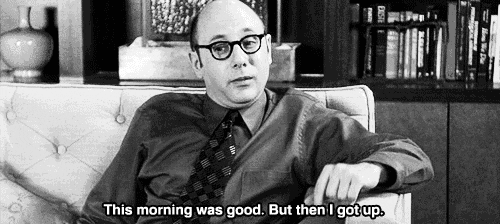 This novella gives the reader a glimpse into the life and times of a really loveable but crazy dude.

Ford is sarcastic, pessimistic and at times sadistic. The conversations, which take place in his head, are hysterical.

He's twisted and crazy - I fell in love with him. He is some character.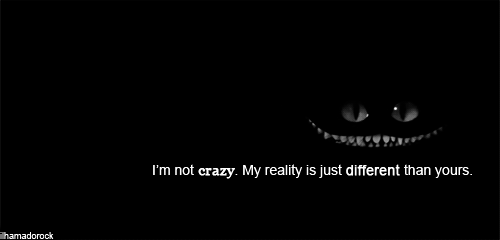 Got to admit, I have not read the original series. But, it must be said that jumping into this novella cold, I was not lost.

The author does a fantastic job of keeping the reader informed of the back-story.

It was a fast, funny and enjoyable read.

Loved being in the mind of this self-proclaimed "freak".

I look forward his story as well and other characters in the series.